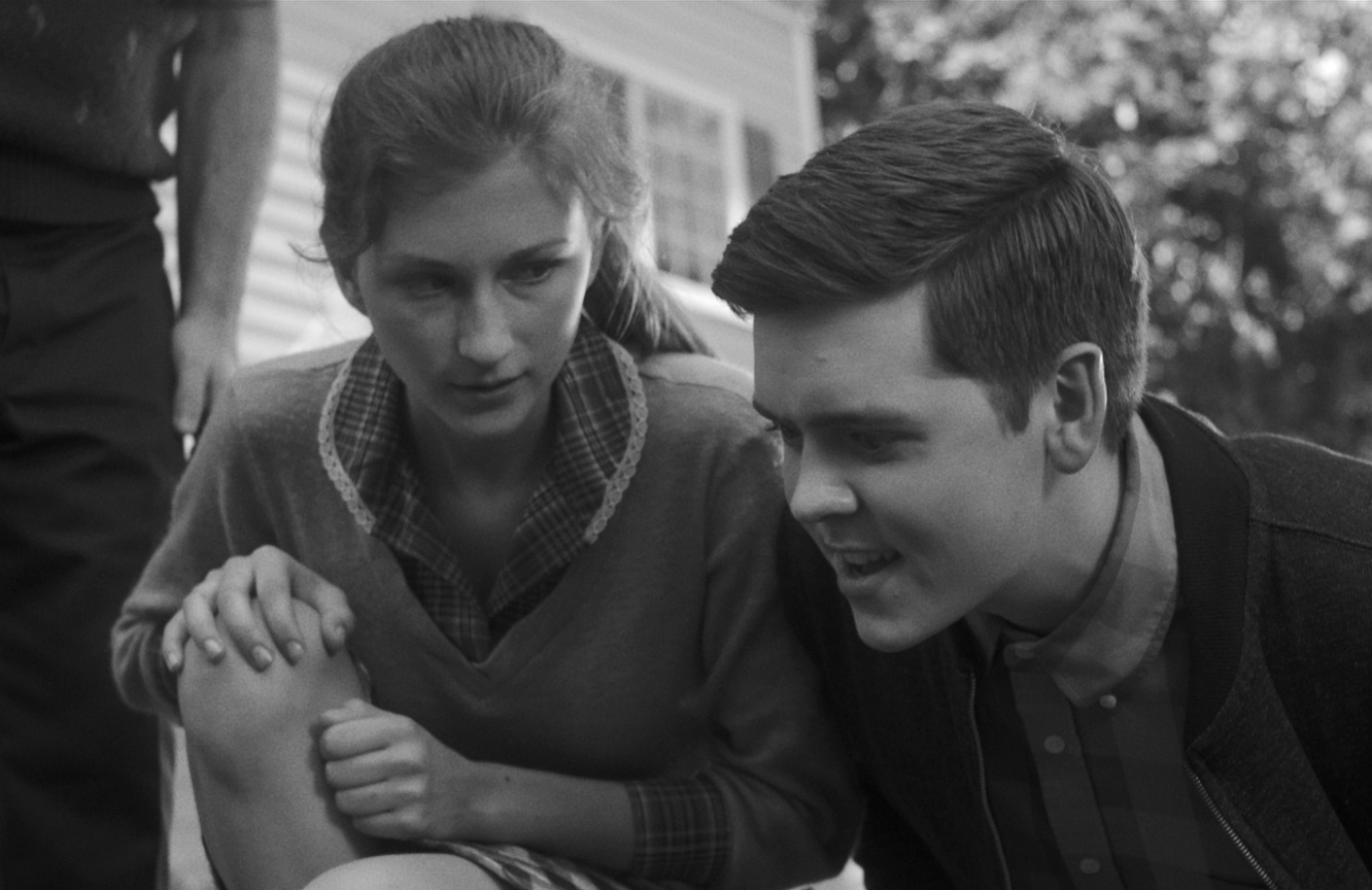 "A Dixon Twins Mystery" | A Short Film
"A Dixon Twins Mystery" | July 7th at 8PM
Rated PG
Opening for "Idiocracy"
On July 7th the Silver Lake Picture Show continues it's fifth anniversary season with the short film "A Dixon Twins Mystery" from local film maker Wyatt Lake.
Fraternal twins, junior detectives, and all-around 1950s American Children Harris and Natsy Dixon solve their biggest case yet: cult sacrifice.
Wyatt Lake is the director of "A Dixon Twins Mystery." Wyatt is going to be a senior undergraduate of Dodge College of Film and Media Arts at Chapman University, and is an aspiring director for features and television. She has a passion for production and development that never ceases with each new project she's working on. Wyatt also prides herself on being able to choose great collaborators and crew members with whom to bring a collective vision to life. "During

A Dixon Twins Mystery

, the stakes felt higher than any other project in film school because so many people were there to support." 

As director & co-creator of this project, Wyatt has always wanted to center a story around the world of the highly revered and cherished Nancy Drew, Hardy Boys and Trixie Belden series of books, and parody it. 

The slapstick comedy in the script pays tribute to the vein in which "Airplane!" and "The Naked Gun" series treats their premises' and jokes.
As an emerging filmmaker with a passion for genre and comedy, Wyatt desires to broaden her creative horizon by taking-on the genre of psychological thriller in her upcoming thesis film titled, Annabelle Crane (2017) which follows a brilliant, yet tortured writer (closely modeled after a one Sylvia Plath) at an isolated writer's retreat. To Wyatt, directing is one of the hardest jobs out there, but it's something she wants to keep doing again and again.
Find out more about Wyatt: