Submit Your Short!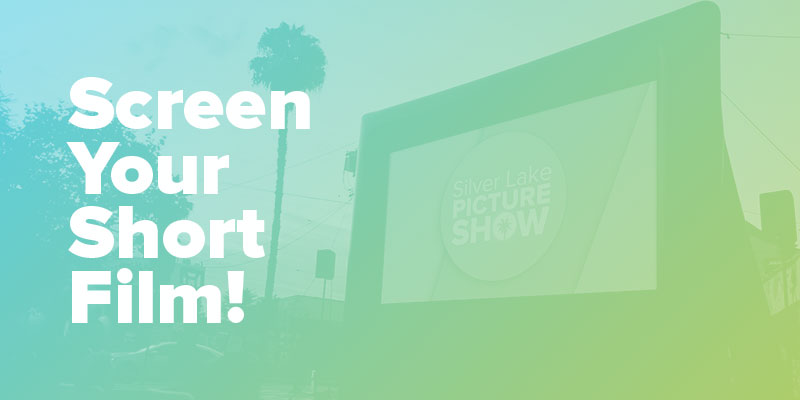 Showing short films prior to our feature films is one of our favorite parts of the Picture Show! We've shown dozens of short films to crowds as big as 2,000 people. It's a lot of fun for local filmmakers to show their work on the big screen in front of friends, family, and strangers. So send us your short film and let's make 2019's short film line up as good as all of our previous seasons!
Due to time constraints, we can't screen any short film longer than 15 minutes. If your short film is 15 minutes and 4 seconds… We'll THINK about it…
IF YOU WOULD LIKE YOUR FILM TO BE CONSIDERED FOR SCREENING AT THE PICTURE SHOW, YOU MUST FOLLOW THE GUIDELINES BELOW.
Please send an email to: shortfilms [at] silverlakepictureshow [dot] com
SUBJECT LINE: Short Film Submission – "TITLE OF YOUR SHORT"
In the body of your email, please include the following information:
TITLE
LOG LINE
TOTAL RUN TIME
ESTIMATED RATING (R, PG, PG-13, etc…)
LINK: Please provide a direct link where we can view your short film. If it is password protected, please provide the password.

PICK A FILM: Please take a look at our 2019 Lineup and tell us, briefly, which of our feature films would be best for your short to introduce.
That's all, thanks!
– Silver Lake Picture Show Selection Committee