Sponsorship
Corporate Sponsorship
The Silver Lake Picture Show is one the largest free outdoor movie nights in Los Angeles. With 600–1000 attendees per show, and an engaged digital community, the Picture Show provides a unique opportunity for organizations and brands to connect with a targeted audience and curate their brand in a hip, vibrant outdoor environment.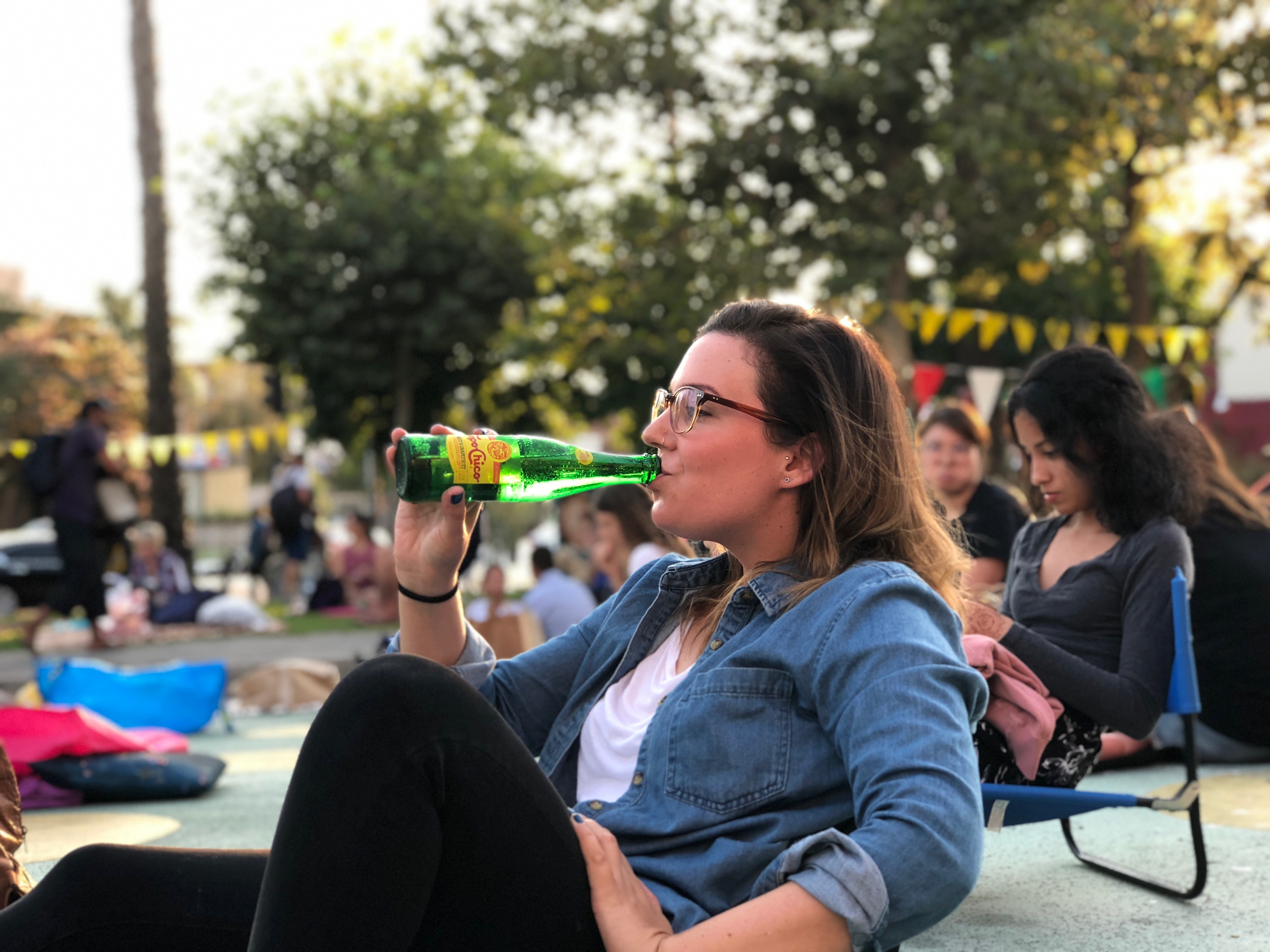 Sponsorship of the Picture Show provides brand visibility and engagement with our loyal and diverse audiences. Customized sponsorship packages offer your company an opportunity to extend brand awareness through a variety of promotional outlets, including marketing activations, commercial screen opportunities, and digital promotions.
View Our 2019 Sponsorship Packet Here
Sponsorship Opportunities
Every Picture Show sponsorship is tailored to the unique needs of your brand. Opportunities may include:
Personalized engagement with our audience
Grassroots connection of your brand to a brand of community goodwill, in a vibrant sector of Los Angeles
On-site activation
Commercial slot
On-stage announcements
Speaking opportunities
Exclusive brand presence on the SLPS website, social media, and pre-show slideshow
Get in Touch
Interested in partnering with the Picture Show? Get in touch with us at sponsorship@silverlakepictureshow.com and we will get back to you within a few business days.
---
Our Sponsors
We are extremely grateful to our current and past sponsors who continue to make the Picture Show possible and keep it free for all to attend!