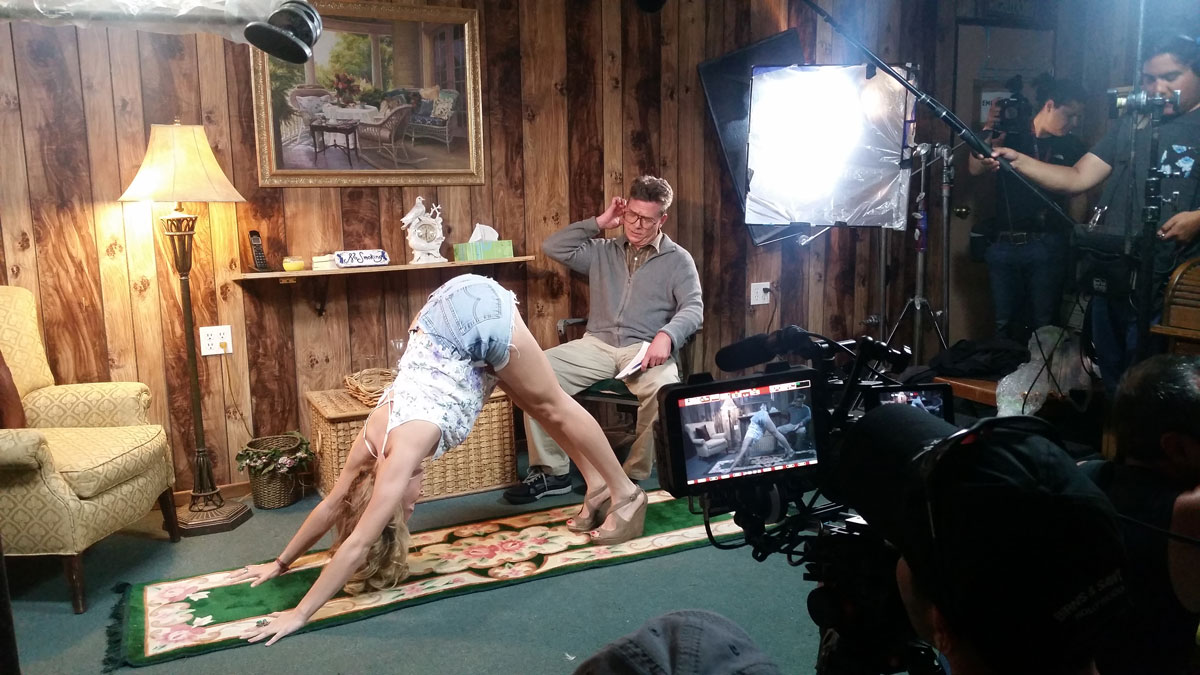 Actor's Gym Short Films
Catch a couple short films by Actor's Gym via the Center For The Cinematic Arts prior to Spaceballs on July 23rd!
Center For The Cinematic Arts, inc. is a production / educational company dedicated to fostering and supporting the art of independent cinema. Since its inception in 2010, CFCA, Inc. has produced over one hundred fifty short films, a series mini-pilot, and countless commercials / PSAs. Currently, CFCA, Inc. is in production of a documentary series, and in development of several feature films. On the educational front, CFCA, Inc. offers a variety of classes/workshops designed strictly for the screen actor. ACTOR'S GYM is a weekly on-camera class designed to familiarize the actor with the process of working on a set. GYM SHORTS is a 10-week intensive designed for actors who are ready to work on film and television but do not have a reel. Six actors are paired with 4 working directors to develop and produce original material with an award-winning crew. Each actor walks away with four original short films, four IMDB credits, and one kick-ass reel.
With its innovative approach to talent development, CFCA, Inc. has started to make serious waves within the industry.