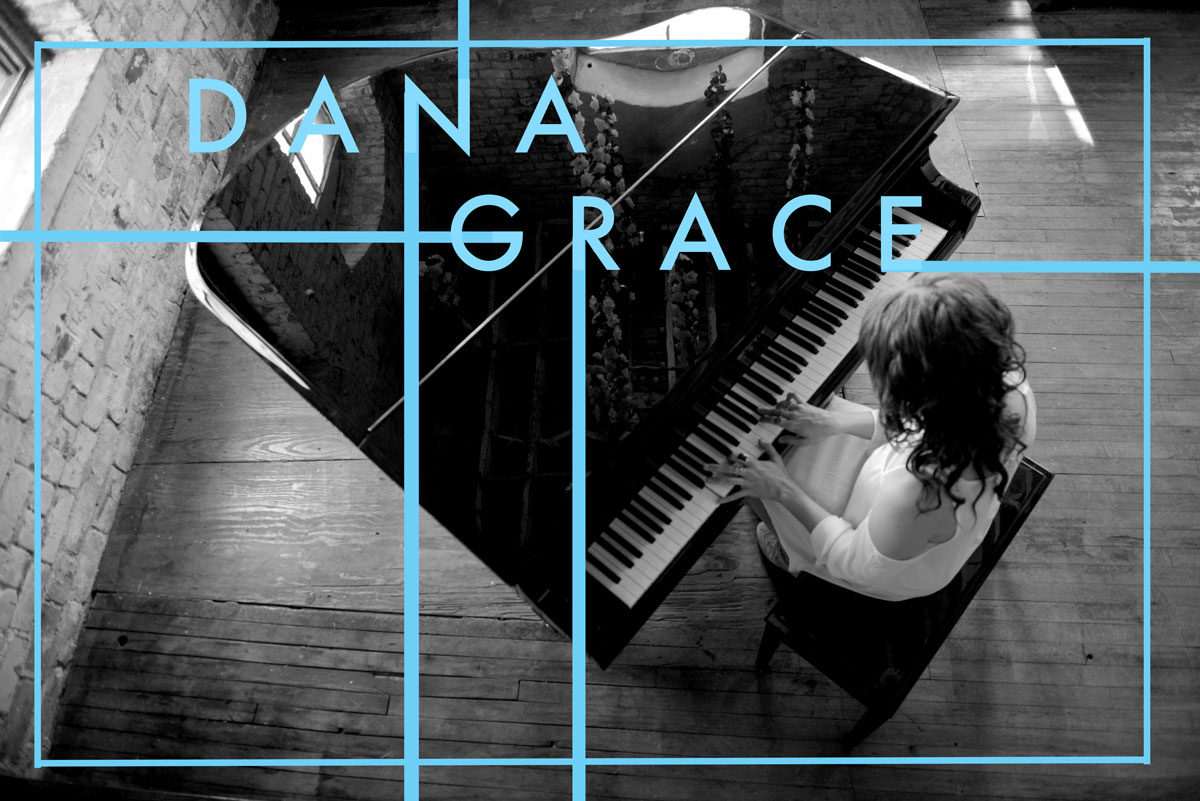 Dana Grace – Live Musical Performance
Catch Dana Grace live at the Silver Lake Picture Show at 7:45pm on July 9th!
Dana Grace is thrilled to perform at the Silver Lake Picture Show. She has performed at many venues around Los Angeles and continues to perform every second Tuesday of the month at Bar Lubitsch. She also works as a freelance editor and artist. Her work was featured on both season one and two of 'Hitrecord on Tv' and can't wait for season three to start.
You can see her perform next at Bar Lubitsch on July 14th at 8:30 pm. She is grateful for the opportunity to perform for the Silver Lake community and is excited to be apart of this great event!