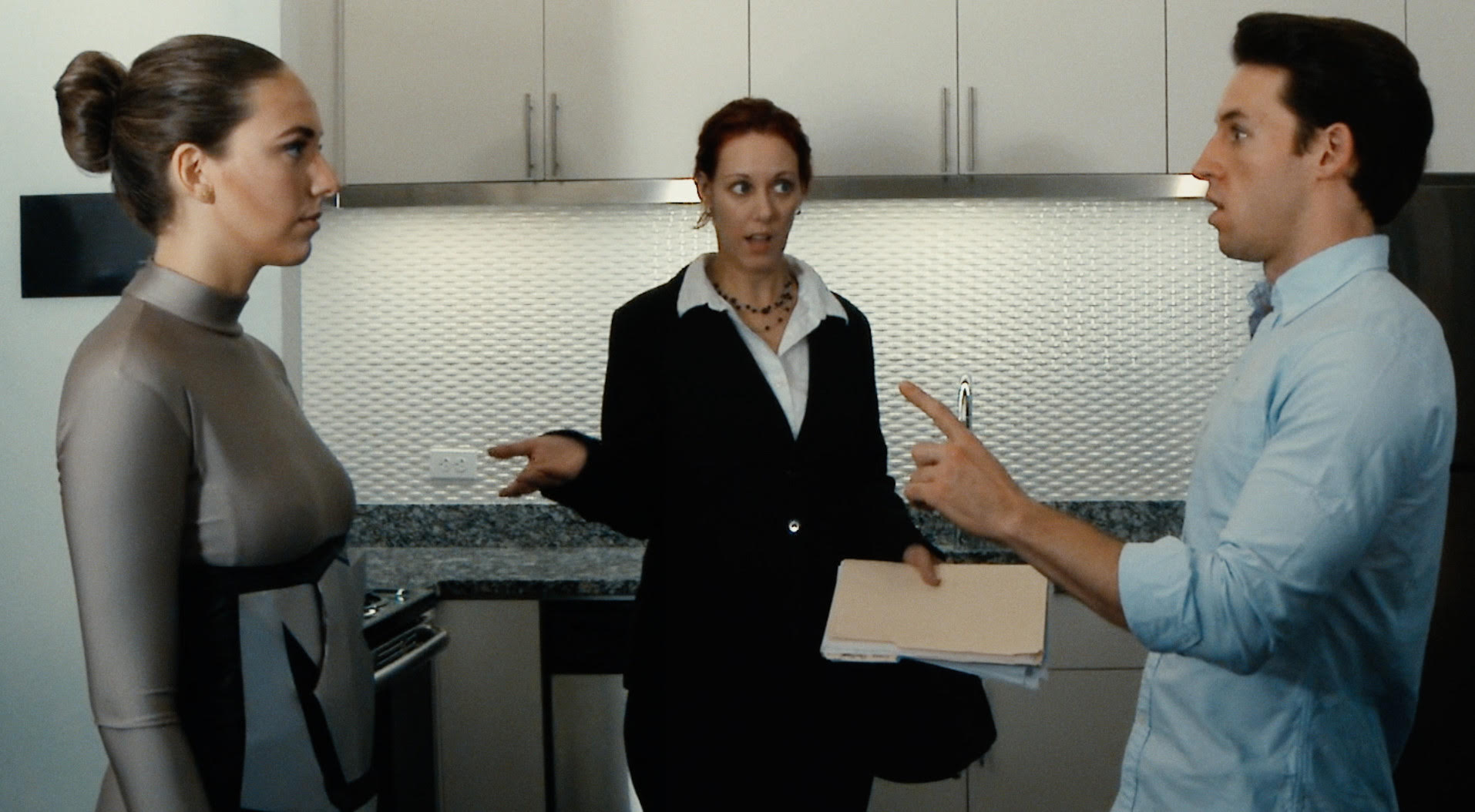 "Endo" | A Short Film
"Endo" | August 18th at 7:30PM
Opening for "Shaolin Soccer"
On August 18th the Silver Lake Picture Show and Robbins Roshay Financial Advisors are proud to present "Endo" from local film maker Michael Price.
A robo-phobic man has a foul incident with his new cleaning android.
Michael Price is a narrative and documentary filmmaker at his company, Price Right Productions. He is the director and producer of the documentary short "Jerry Brown's Bucking Bulls", which was awarded Top 12 in the International Documentary Challenge. In 2012, Michael was awarded the Best Video by the California College Media Association for his documentary "Sikhs Plagued by Ignorance". Michael is pursuing an MFA in Film & Television Production at Loyola Marymount University. Prior to his MFA, he graduated from California State University Fresno with a Bachelors Degree in Mass Communication & Journalism Media Production.
RUN TIME: 8m 17s