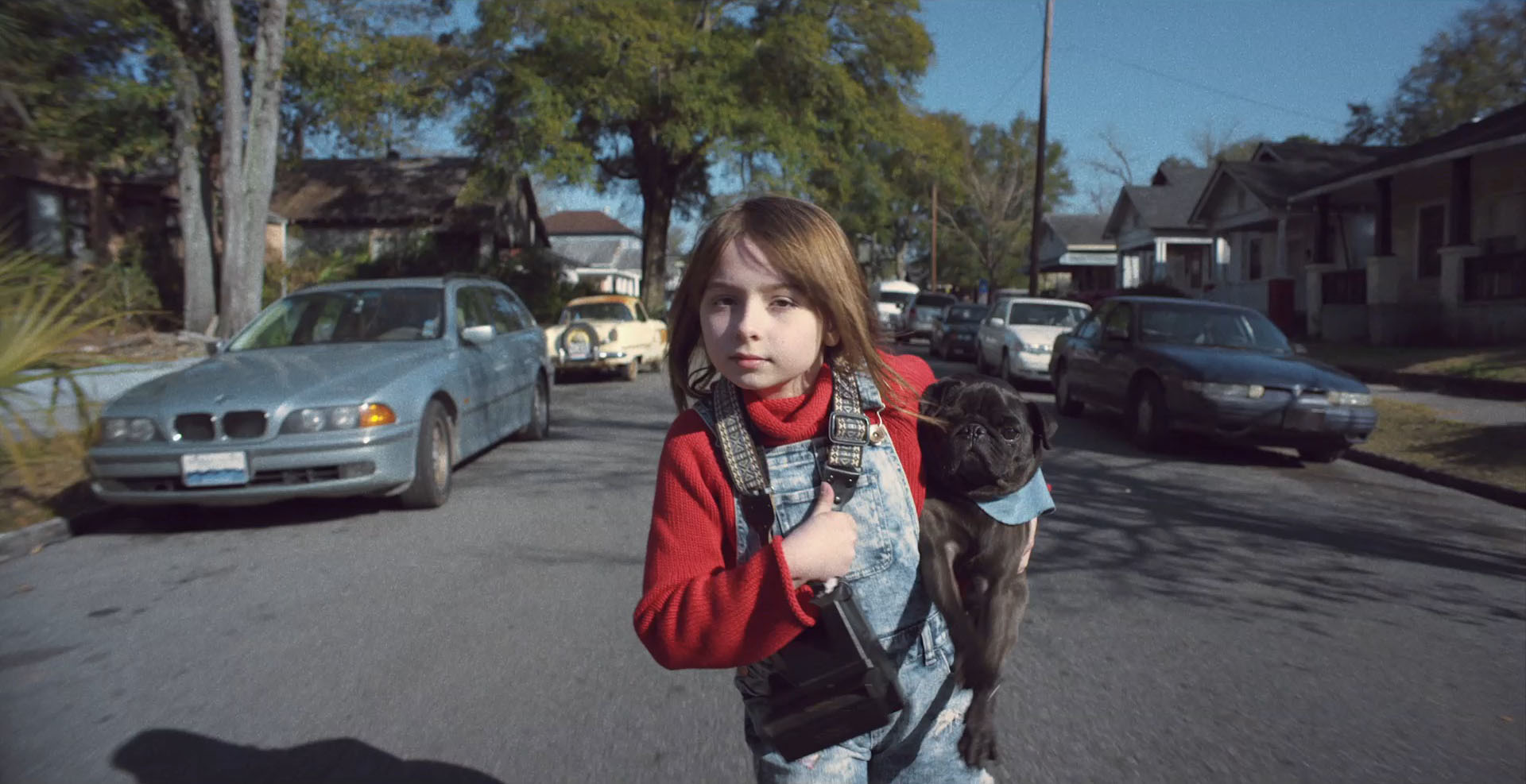 "Rosie, Oh" | A Short Film
"Rosie, Oh" | September 15th at 7:15PM
Opening for "Labyrinth"
On September 15th the Silver Lake Picture Show is proud to present "Rosie, Oh" from local film maker Andy Koeger.
"An unsupervised little girl wanders into her neighbor's house looking for her lost dog."
Andy Koeger is a Director who believes in creativity as a lifestyle. He creates short films, music videos, and commercials as a daily creative exercise – aiming to expand his artistic and professional capabilities with everything he does. His wide range of work spans from collaborating with artists such as the Grammy-winning band The Alabama Shakes, to London based rap group Hawk House, and receiving artistic sponsorship by the National YoungArts Foundation. Every creation by Andy is fundamentally different, but his artistic vision is clear – to create unique cinematic experiences with story and purpose.
Andy currently works in Los Angeles as a music video and commercial Director – flexing his creative muscles before he embarks upon his first feature film.