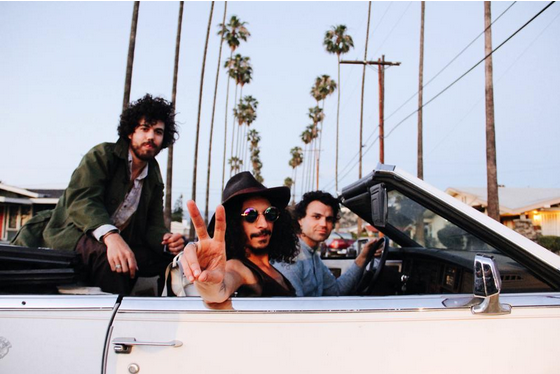 SOLAR SONS – Live Music Performance
The Silver Lake Picture show welcomes LA natives Solar Sons as the musical act on Thursday June 25th. Bringin' that JAZZEDELIC SPACE GROOVE… it's boogie time, baybeh!
Troy Vincent – guitar / vocals
Ned Casual – bass / vocals
Justin Goings – drums
Catch 'em live every Monday night at Goodtimes At Davey Wayne's in Hollywood!