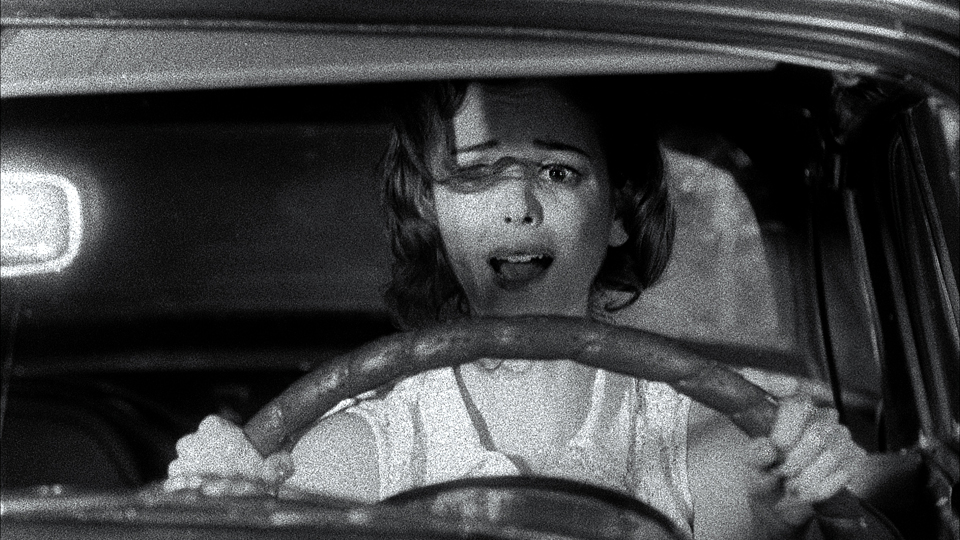 "The Hitchhiker" a Short Film by Alexander Jacobs
Our next short film, premiering before 'Amelie' on July 9th, is 'THE HITCHHIKER', a spine-tinging parody of the Twilight Zone.  Nancy Adams, twenty-something, drives cross-country to Hollywood, pursued by an unrelenting stranger whom no on else can see.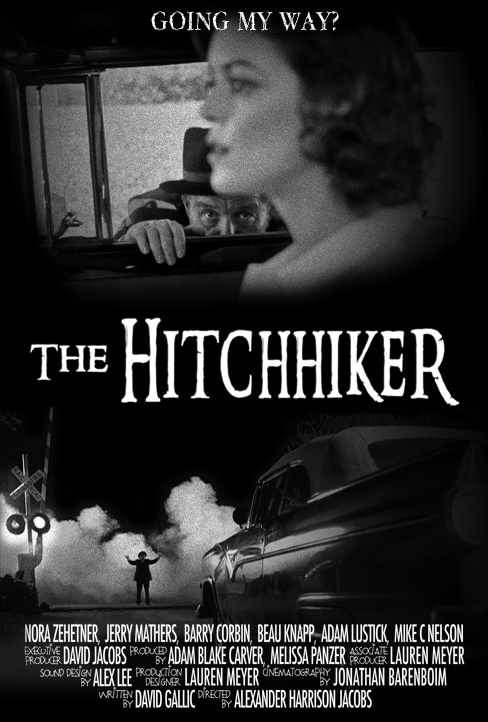 Alexander Harrison Jacobs is an award-winning filmmaker residing in Los Angeles. Before transitioning to the director's chair, Jacobs worked in the industry as an assistant director on commercials, music videos, web series, and feature films.
His recent short film, The Hitchhiker, a parody homage to The Twilight Zone, was an official selection at sixteen festivals worldwide.  It took home the grand jury prize for best short film at the 2014 Big Bear Lake Film Festival and won best short film at the 2014 Geekie Awards.
Alexander is currently in pre-production on a sci-fi comedy pilot, shooting in late 2015 and seeking funding for a feature comedy, The Meat Shall Inherit, co-written with frequent collaborator, David Gallic.
His top ten favorite films (if such a list is even possible) are as follows:
See more of Alexander's work on his vimeo page: