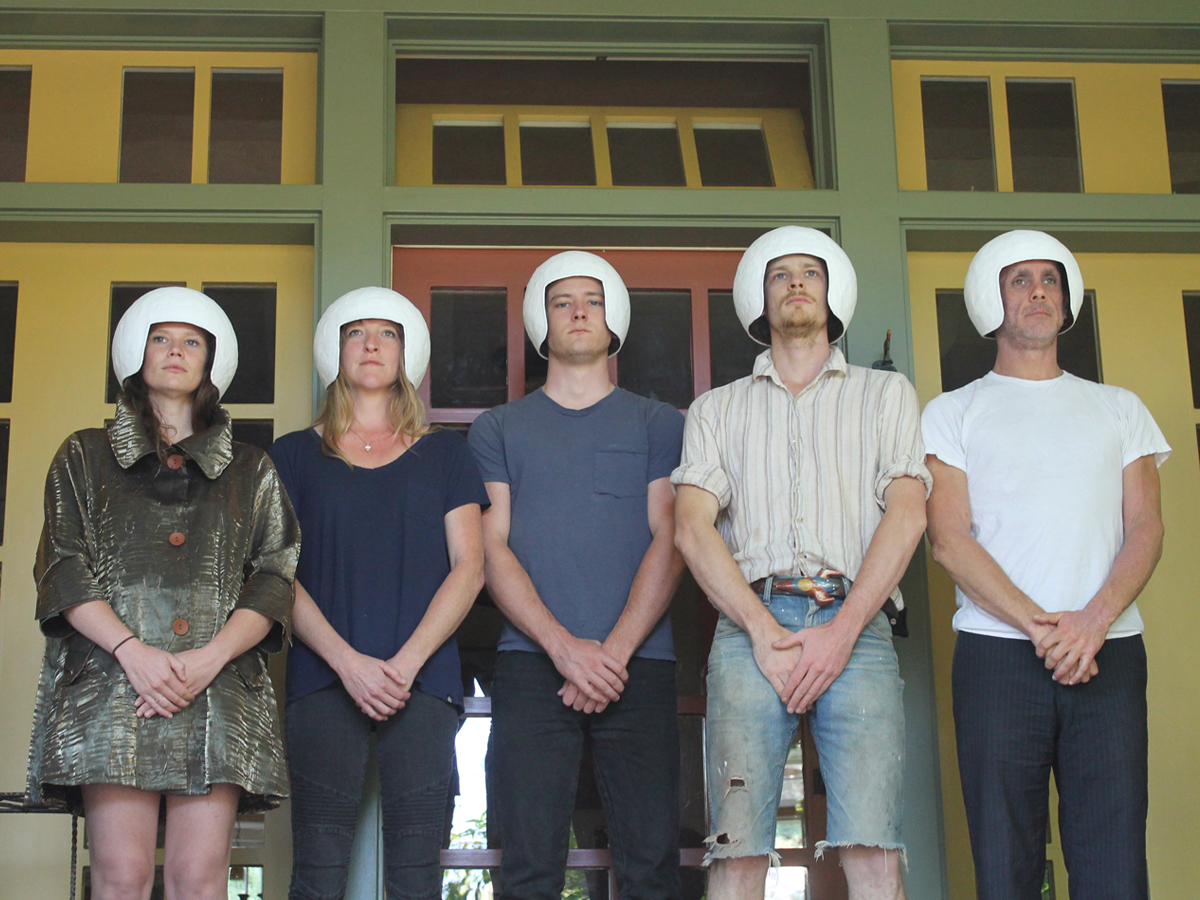 The Whole Damn Fam – Musical Performance
The Silver Lake Picture Show is proud to host 'The Whole Damn Fam' on Thursday July 23rd before Spaceballs!
The Whole Damn Fam is an LA based musical collective made up of sisters and brothers, literally and spiritually. In the tradition of family bands, each performer has their own individual act but we are naturally drawn to play together as we love each other so much. This love is what makes it groove.  The experience is a surprising one with 5 performers trading off taking lead and backing each other up. Though the styles differ from member to member, when we get together we blend seamlessly,  mind-blowingly, many genres including roots, folk, punk, americana, rock and roll. The listener is never let down because when the torch is passed it is always held high. No act is hard to follow because everybody is at their best.