SPACE JAM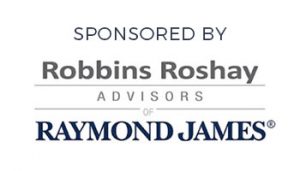 Join us as we continue our 2017 Picture Show season with another 90's favorite "Space Jam." The Monstars will be out in full force in Sunset Triangle Plaza… We must join forces to stop them!
Swackhammer (Danny DeVito), an evil alien theme park owner, needs a new attraction at Moron Mountain. When his gang, the Nerdlucks, heads to Earth to kidnap Bugs Bunny (Billy West) and the Looney Tunes, Bugs challenges them to a basketball game to determine their fate. The aliens agree, but they ste

al the powers of NBA basketball players, including Larry Bird (Larry Bird) and Charles Barkley (Charles Barkley) — so Bugs gets some help from superstar Michael Jordan (Michael Jordan).
Release date:
November 15, 1996 (USA)